High-quality tableware with stylish decors and elegant shapes since 1841
Royal Boch is designing, producing and selling luxury tableware since 1841. Handcrafted earthenware by famous designers. Most famous designs are; Boerenbont, Kitchen, Vienne and Copenhague. Because of its style and simplicity, these items have become true classics. All perfect for every moment and any cuisine.
Tableware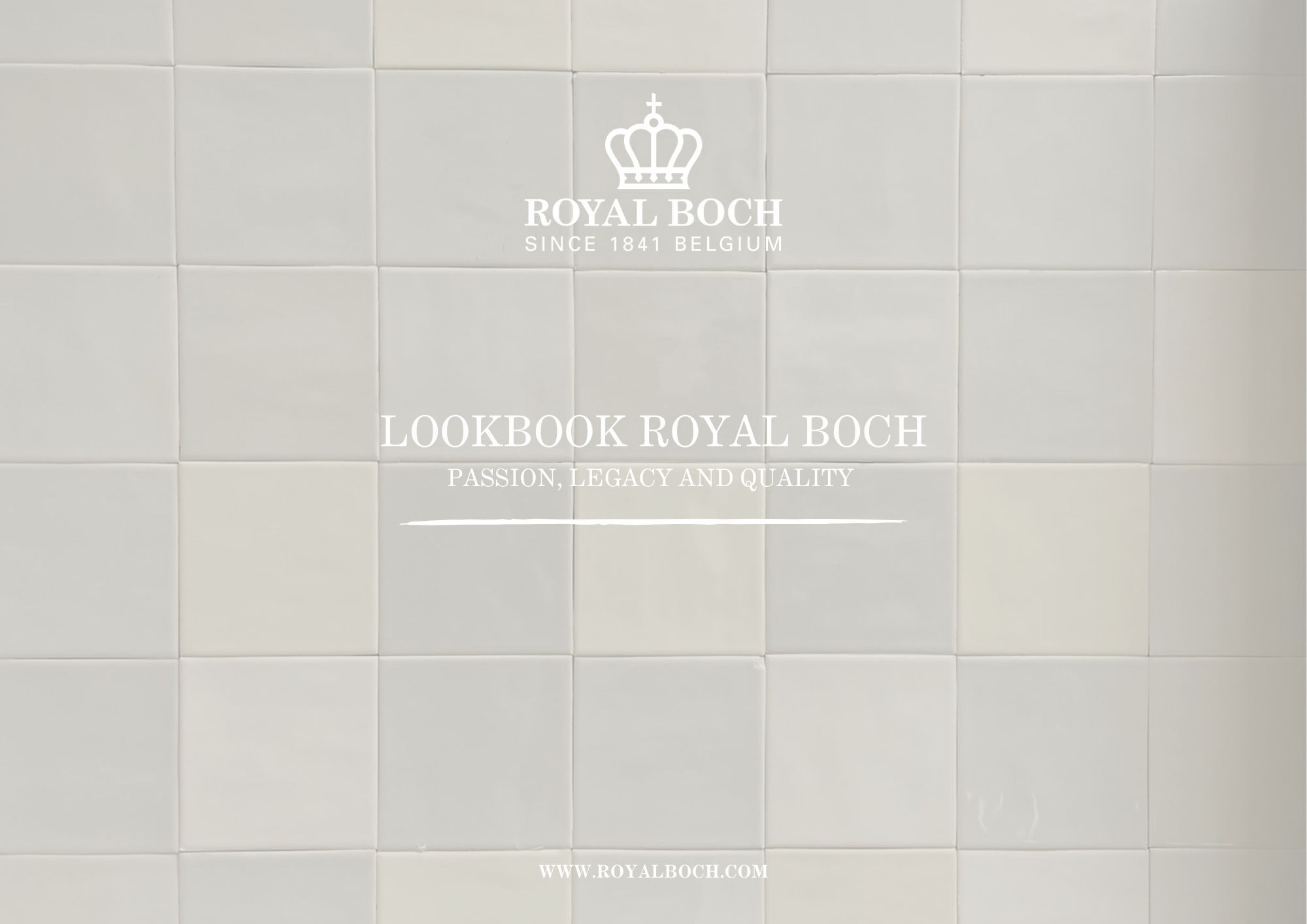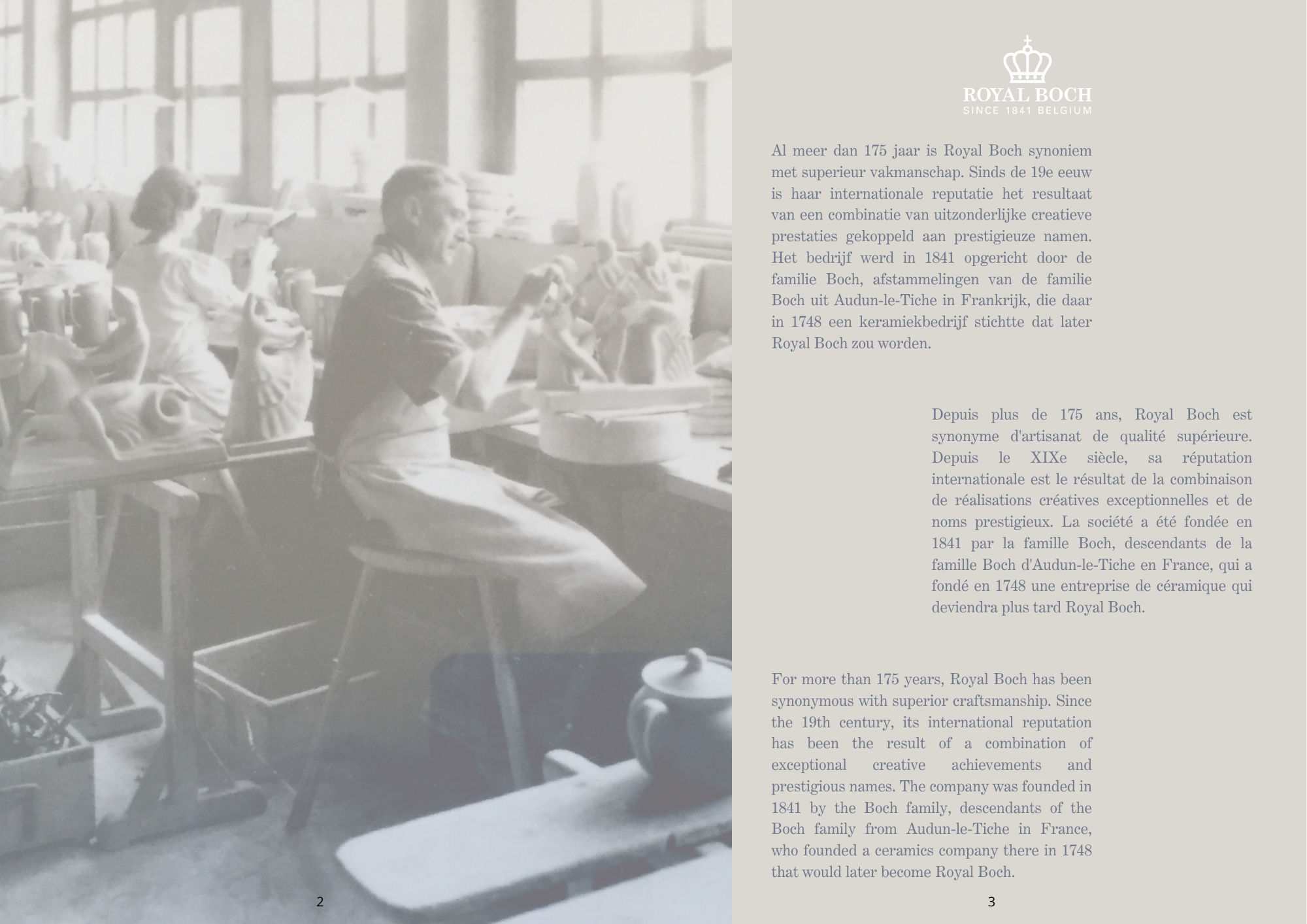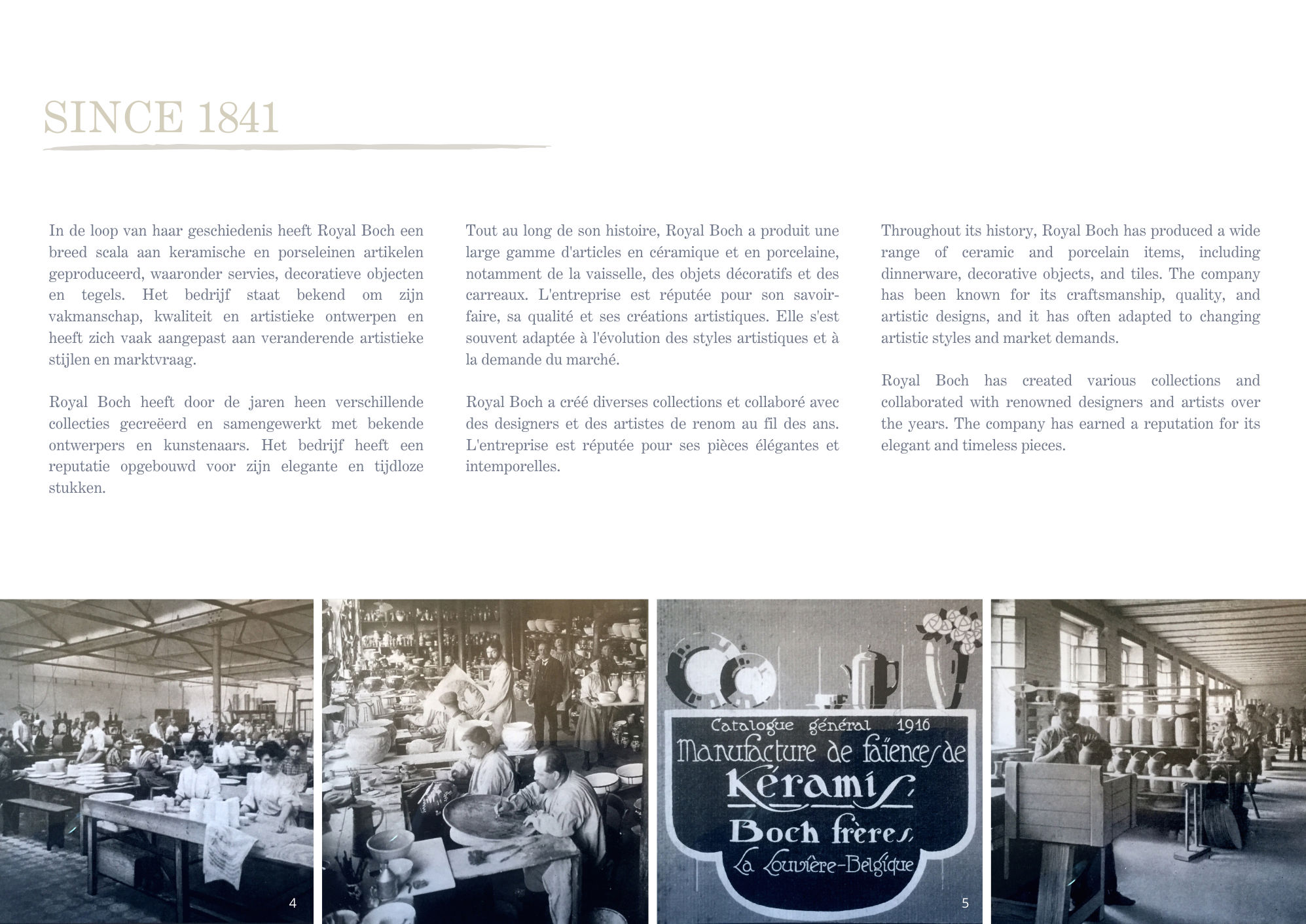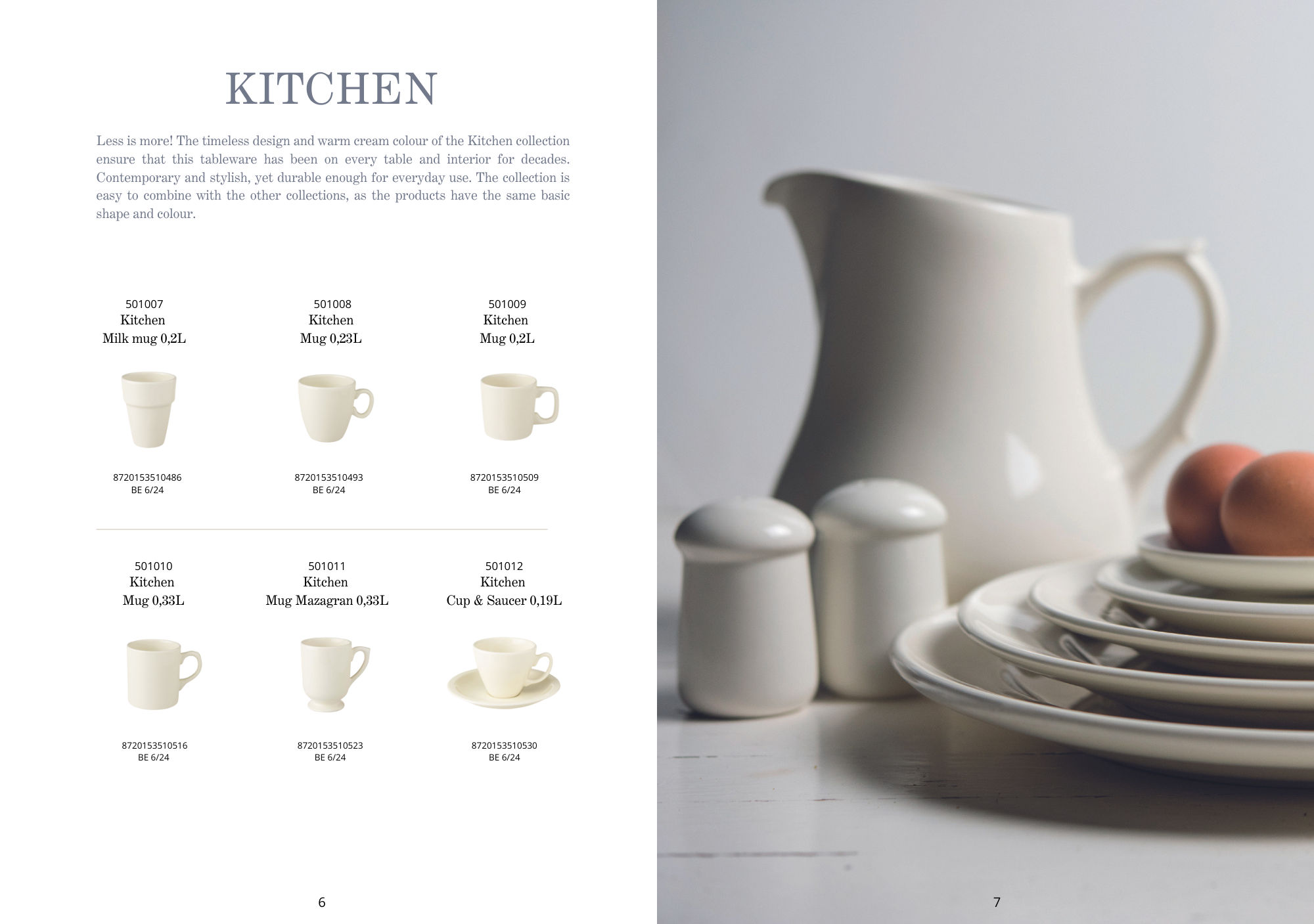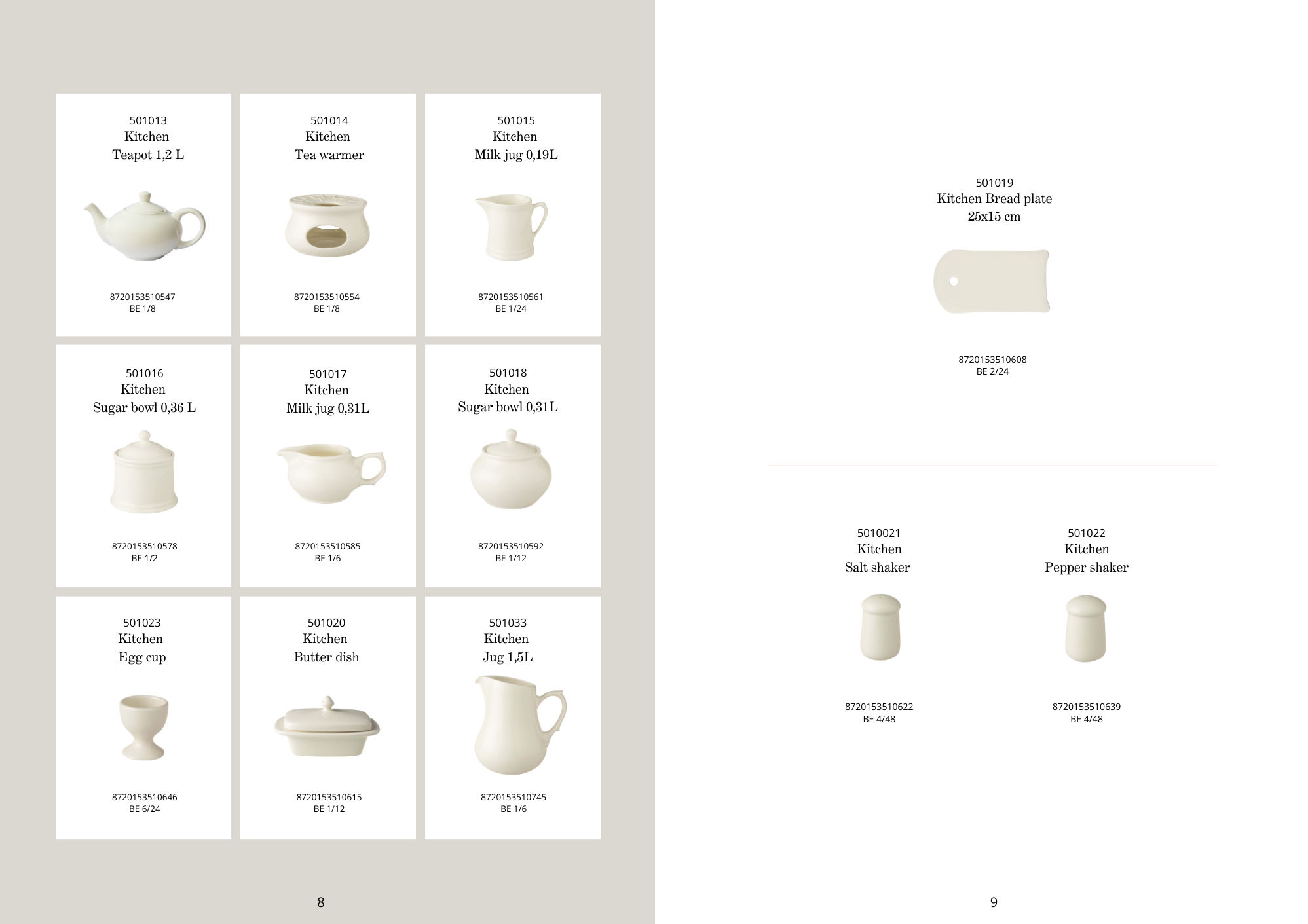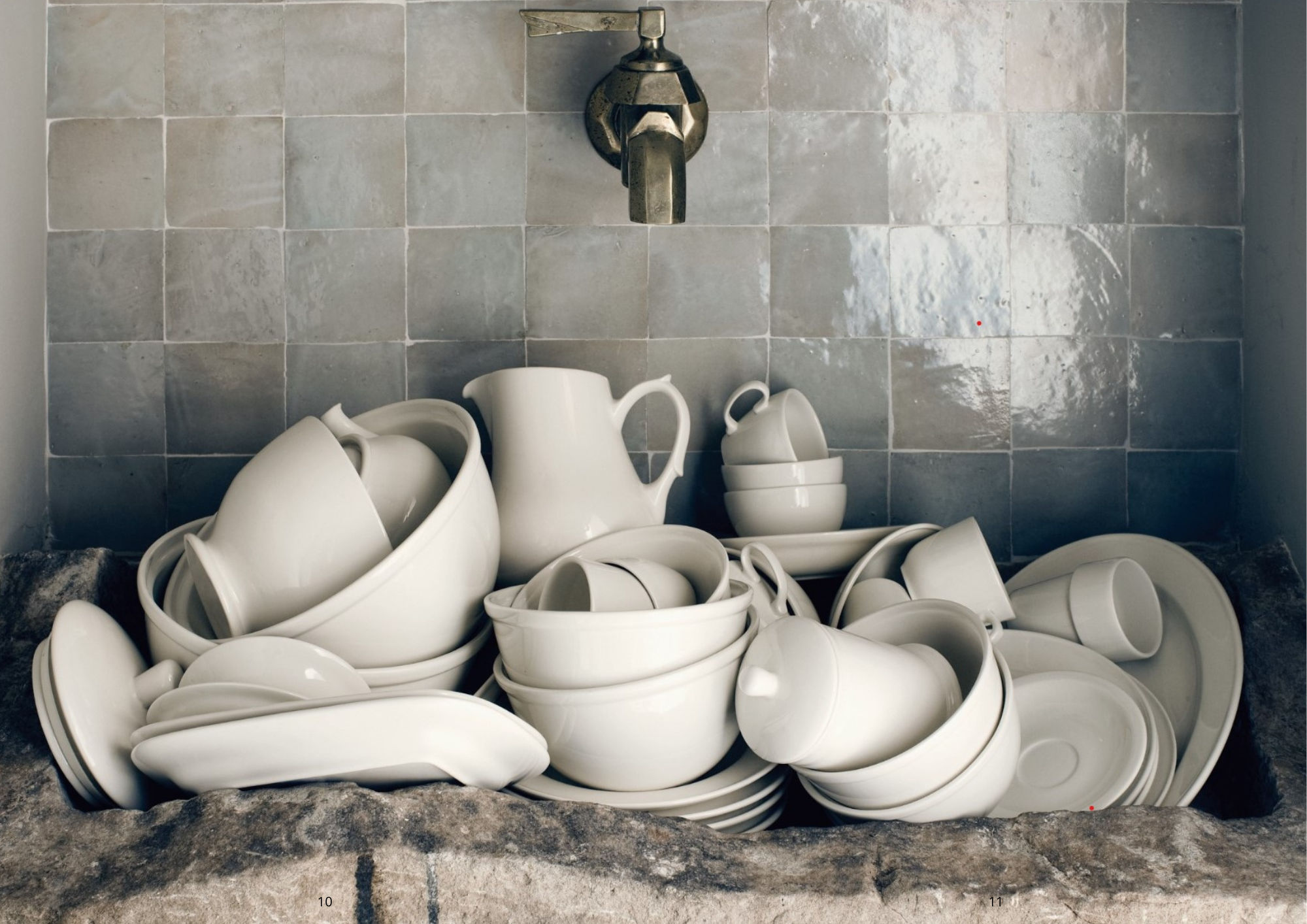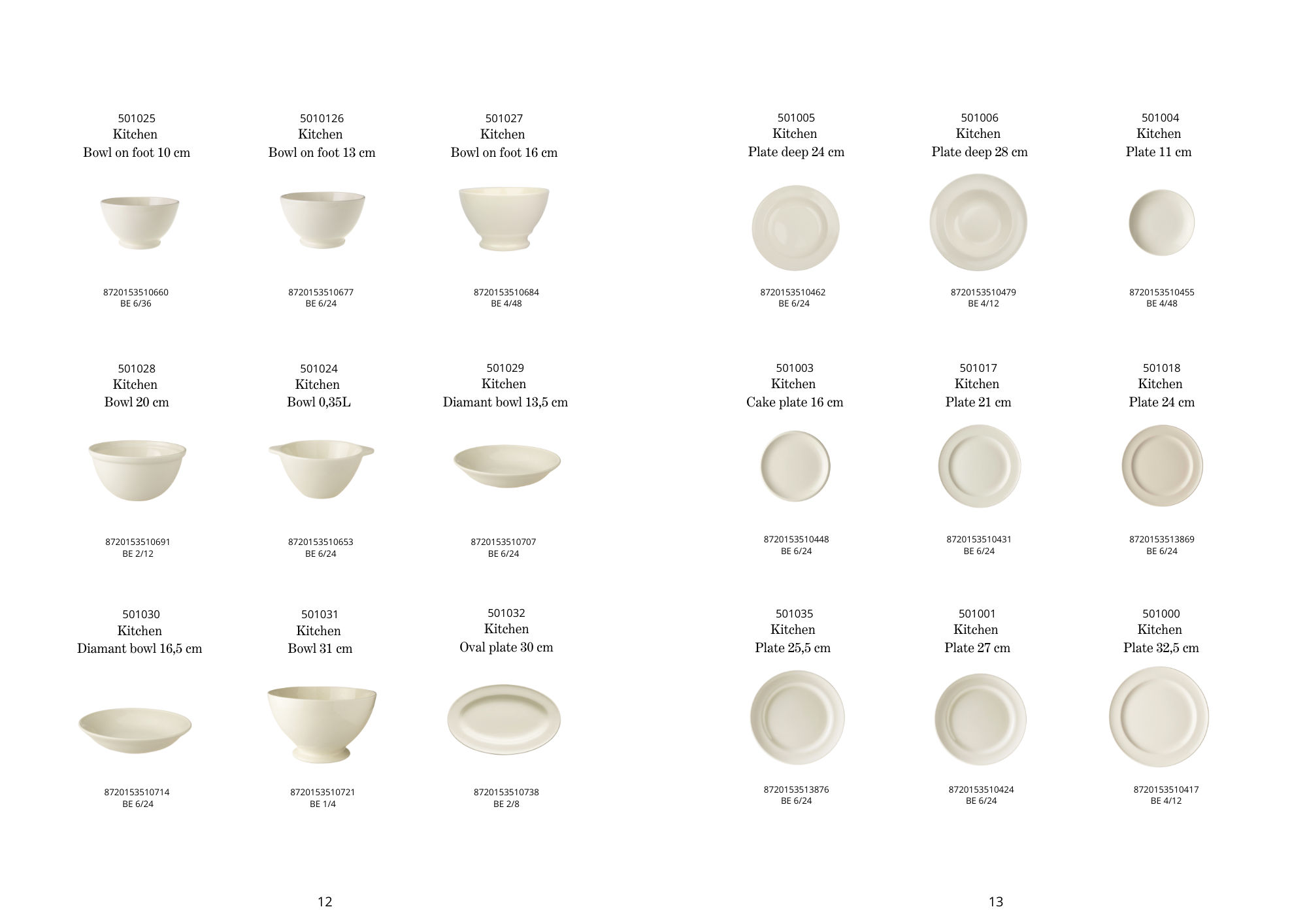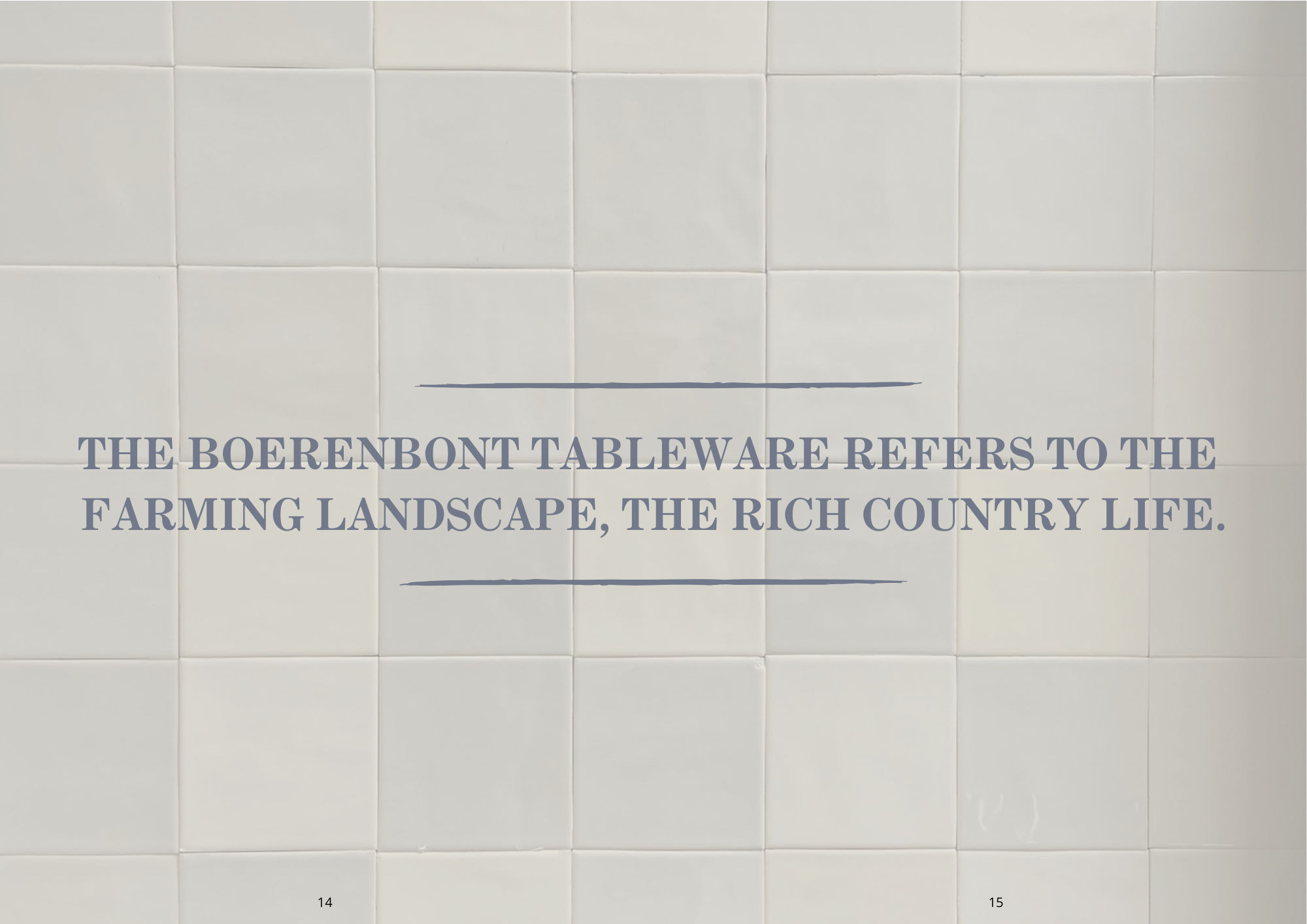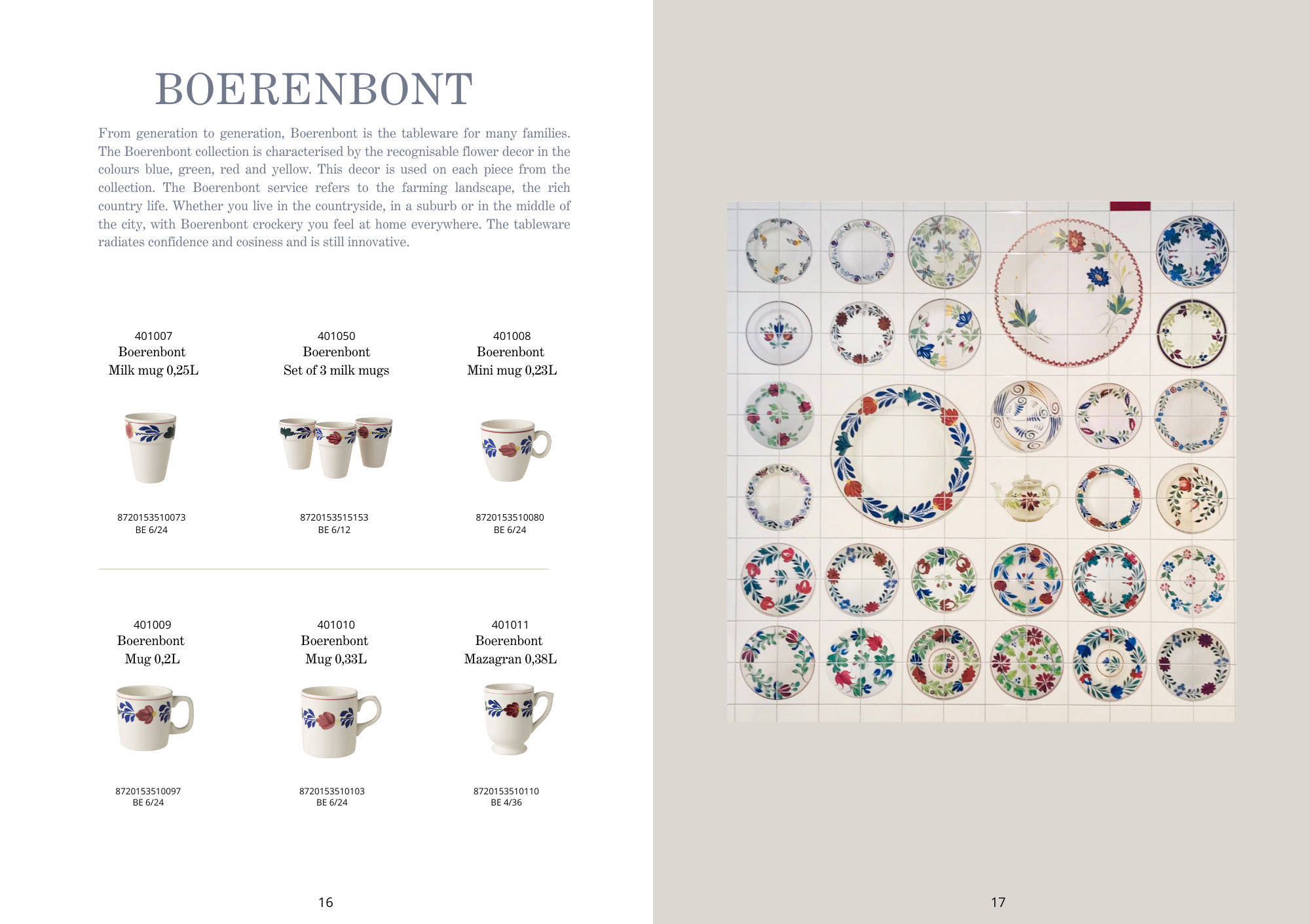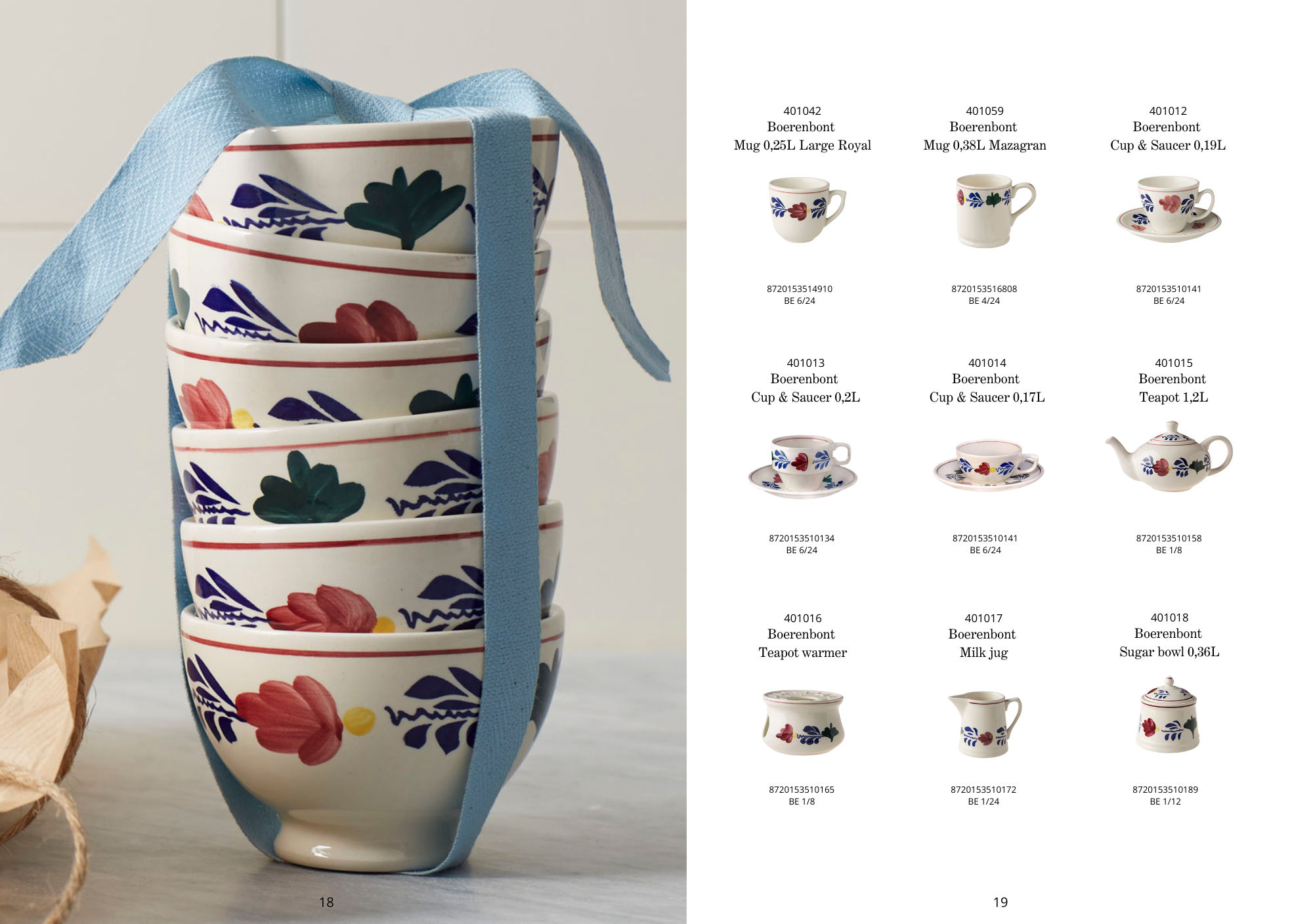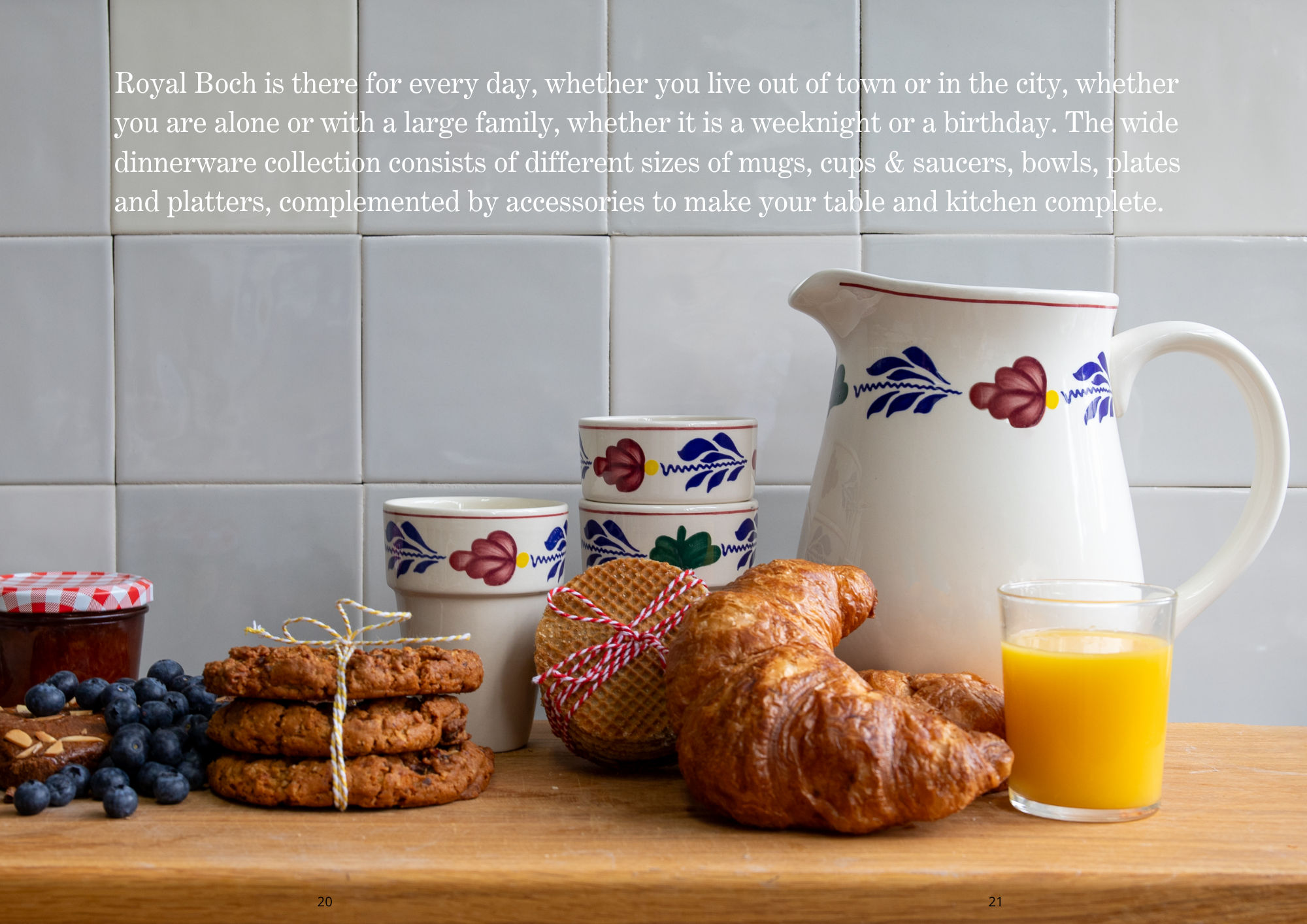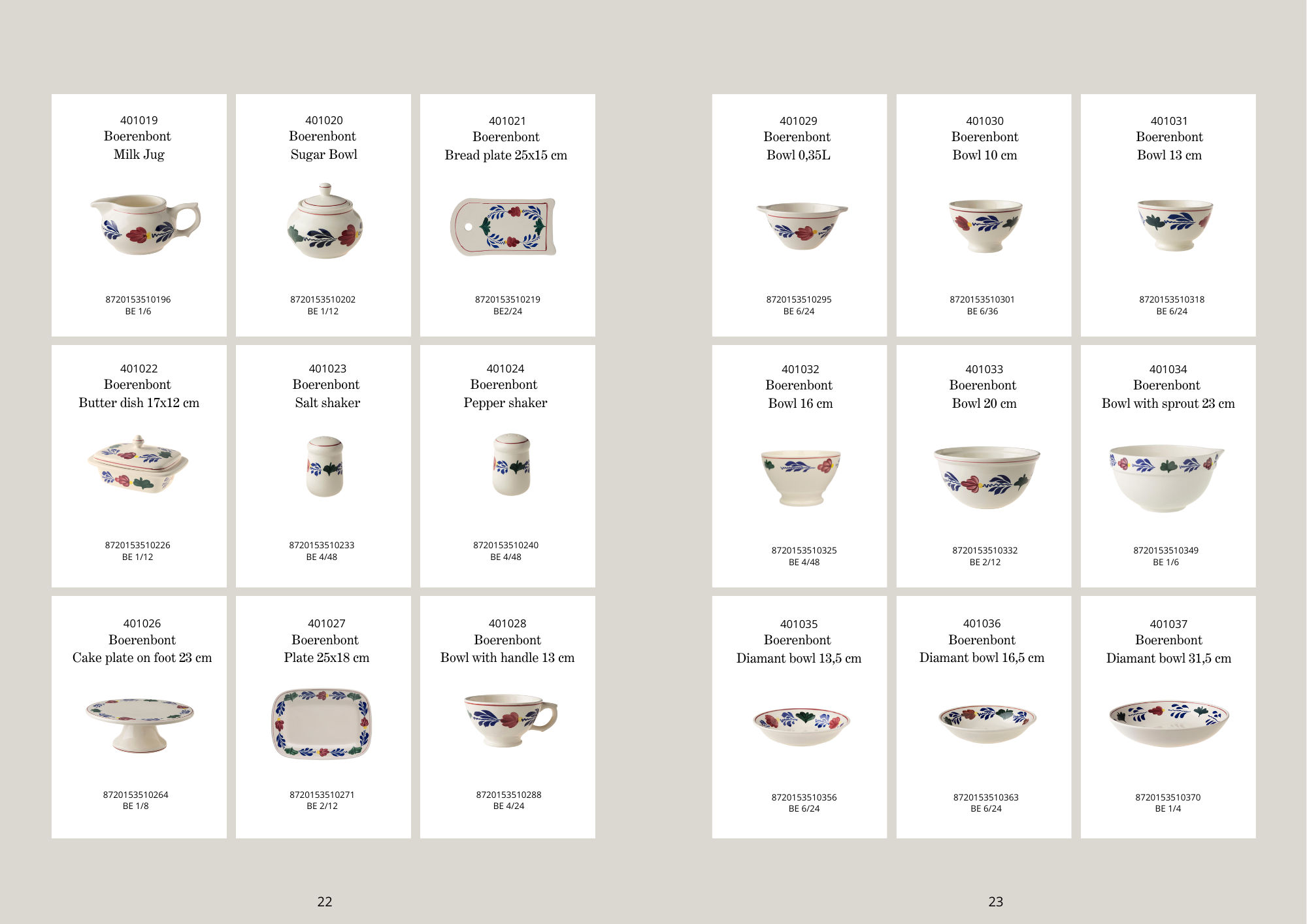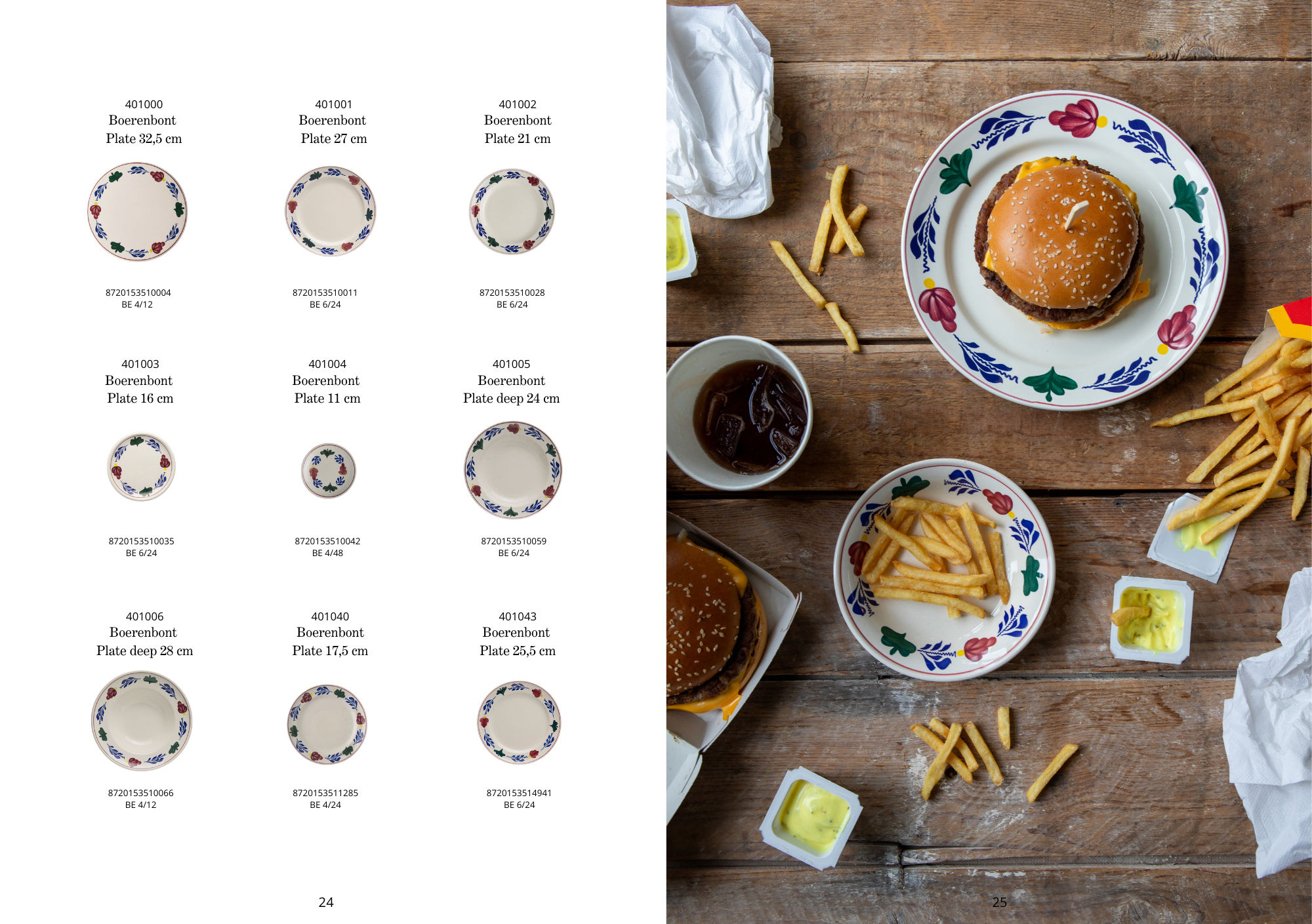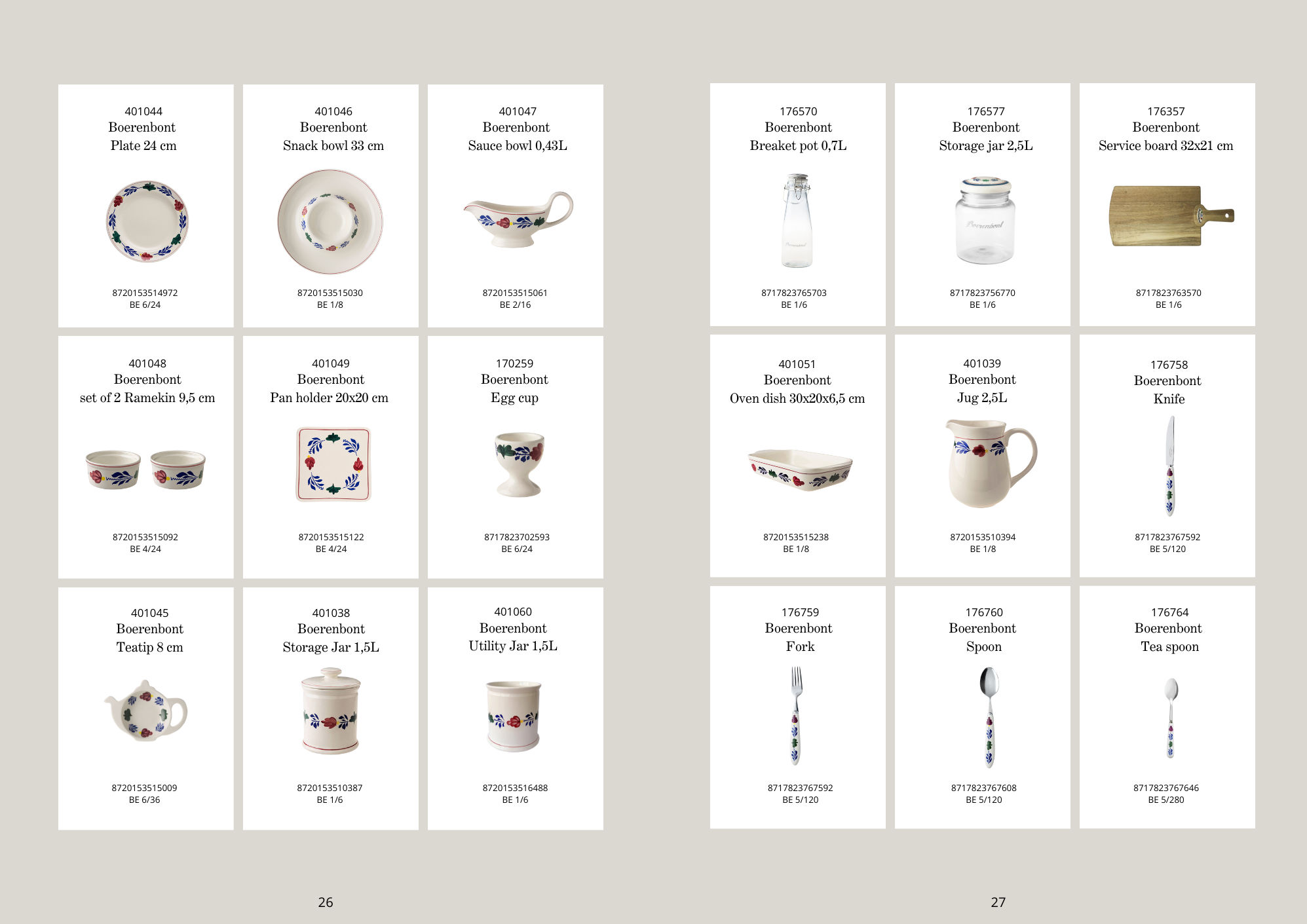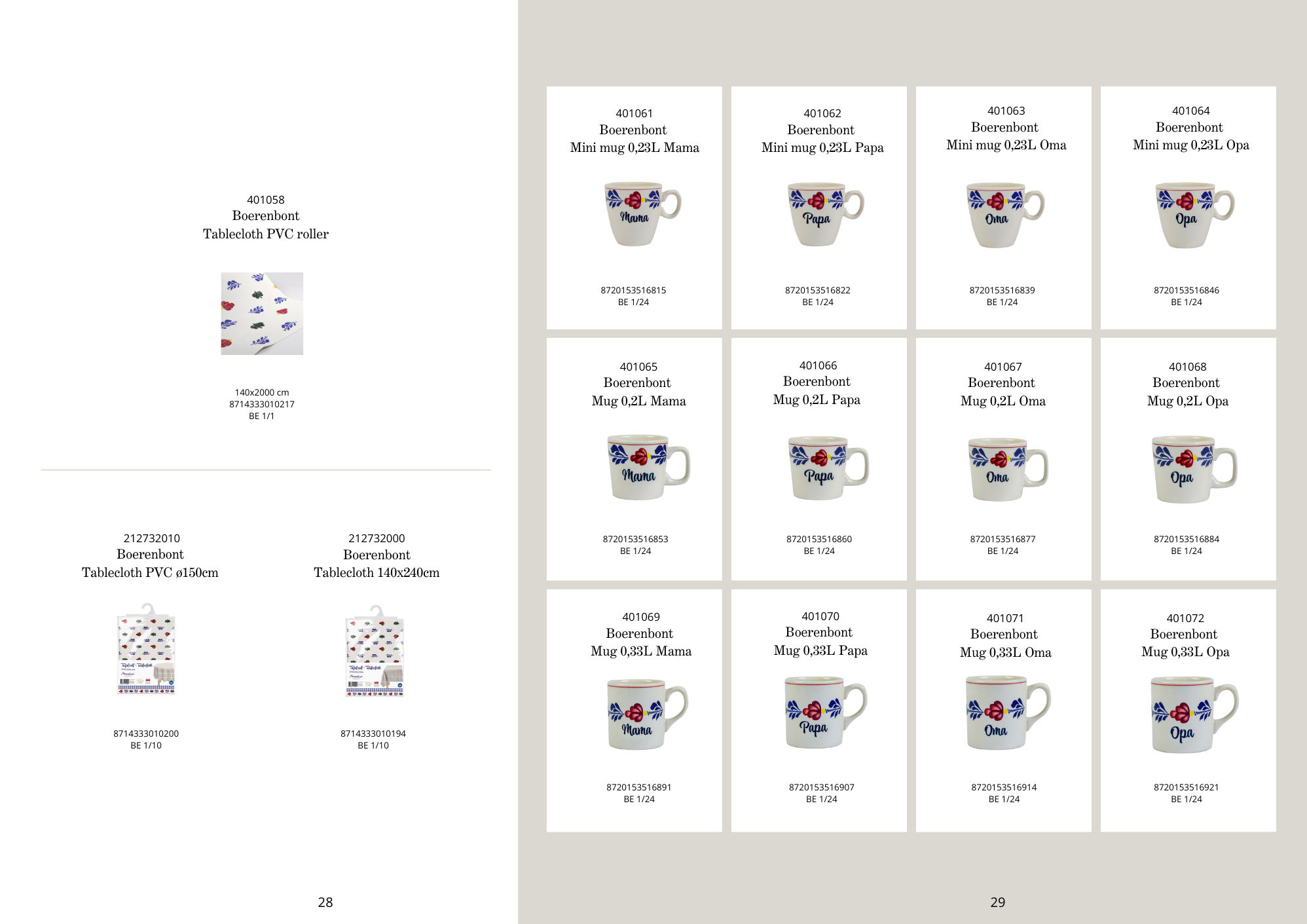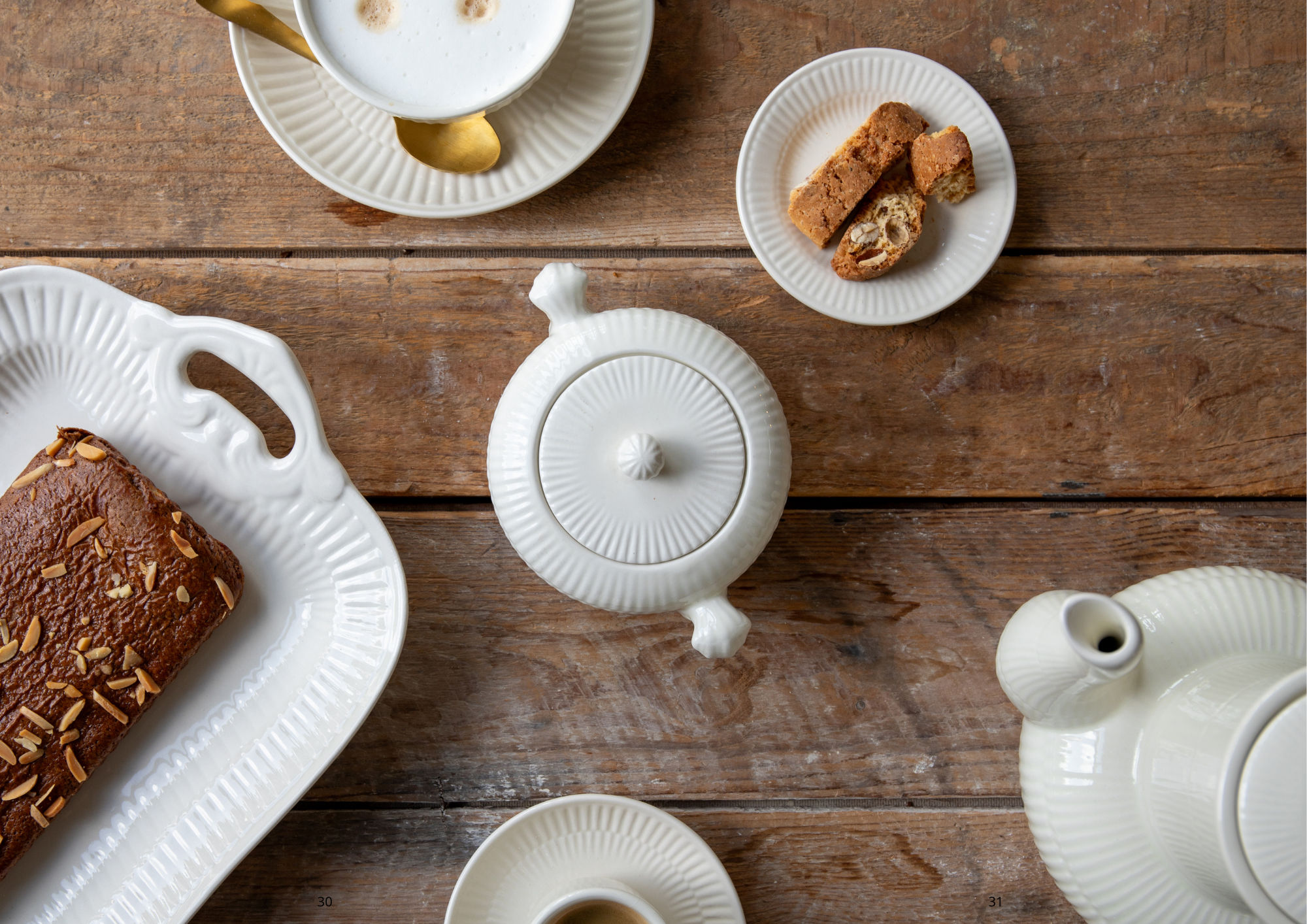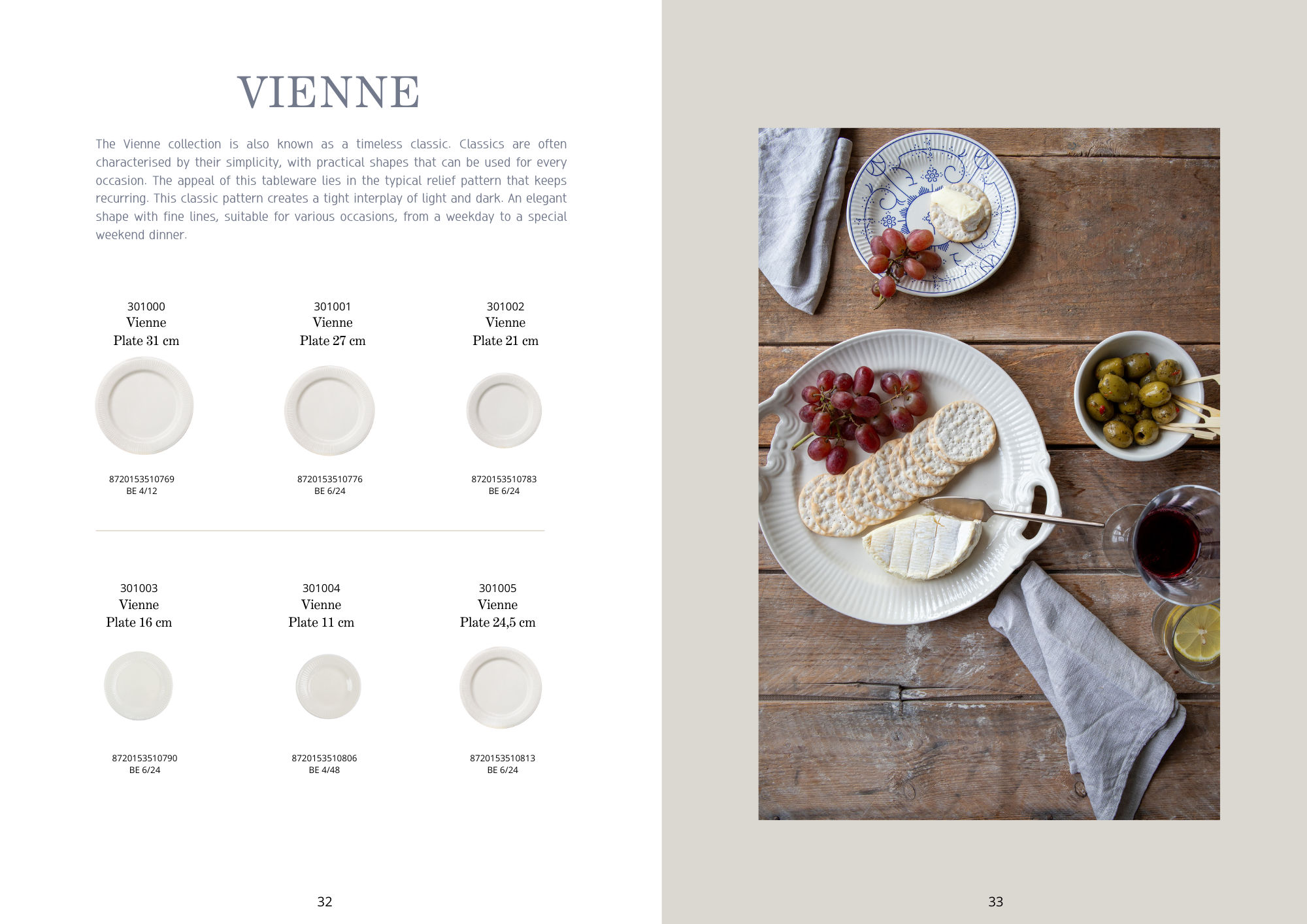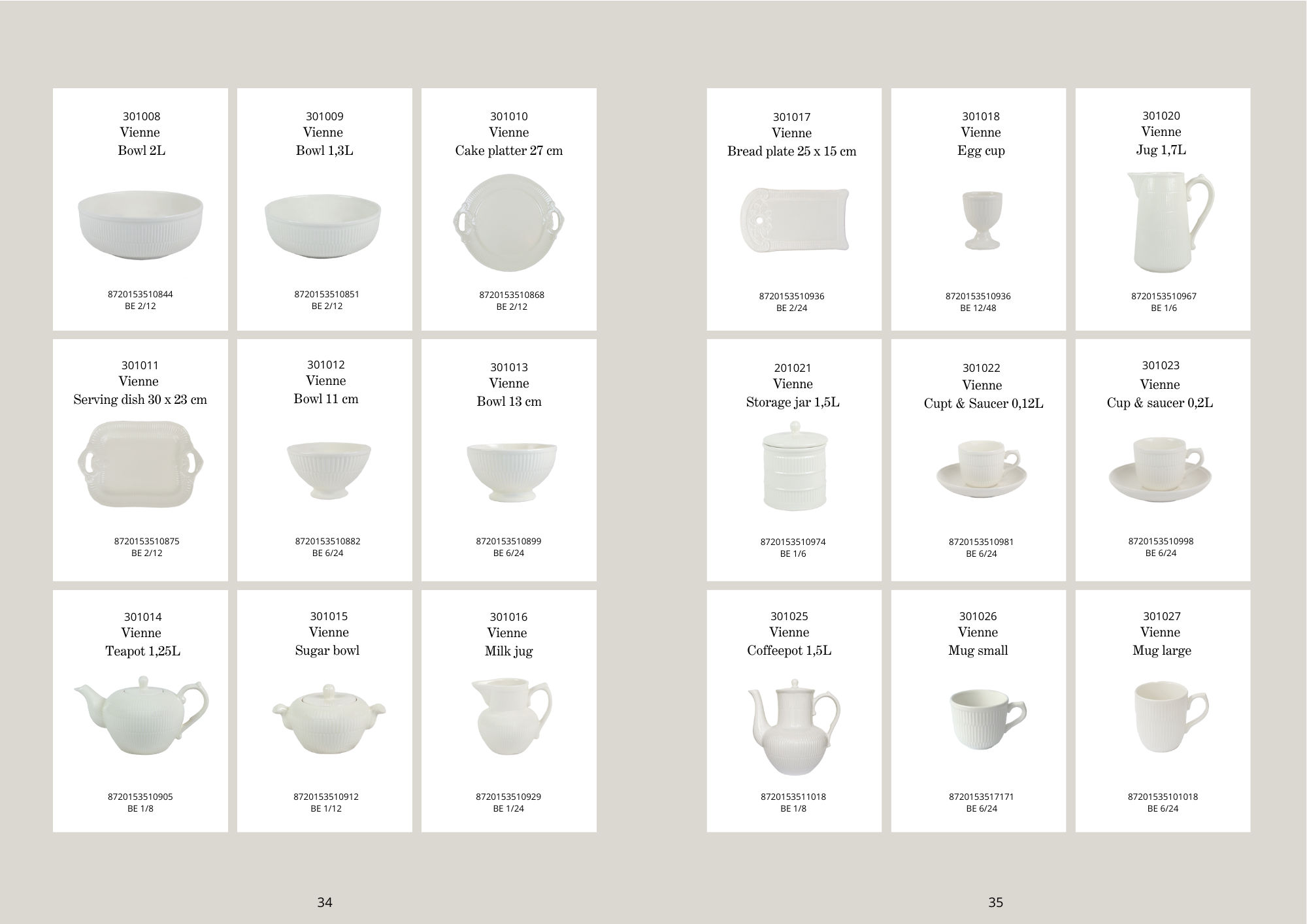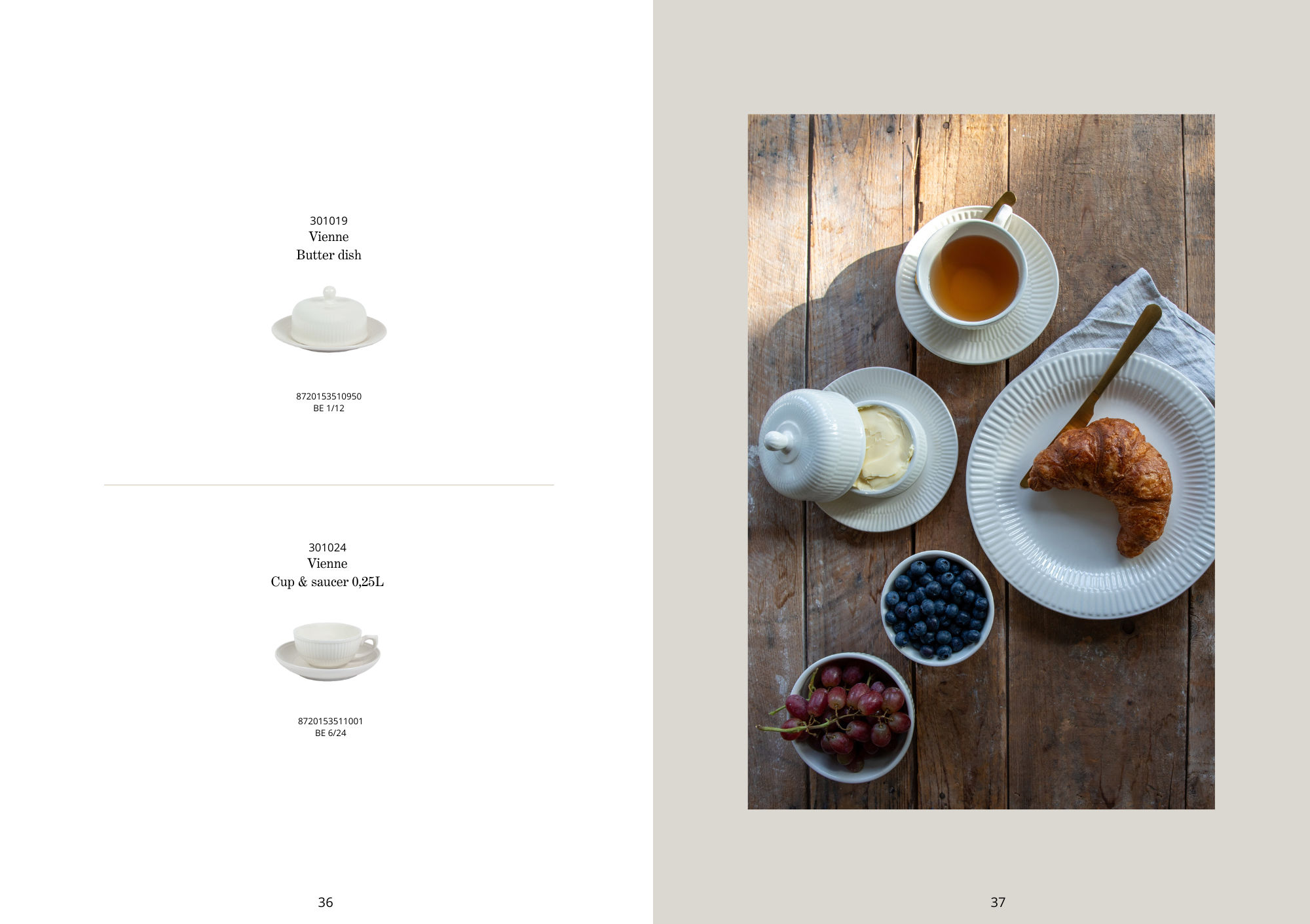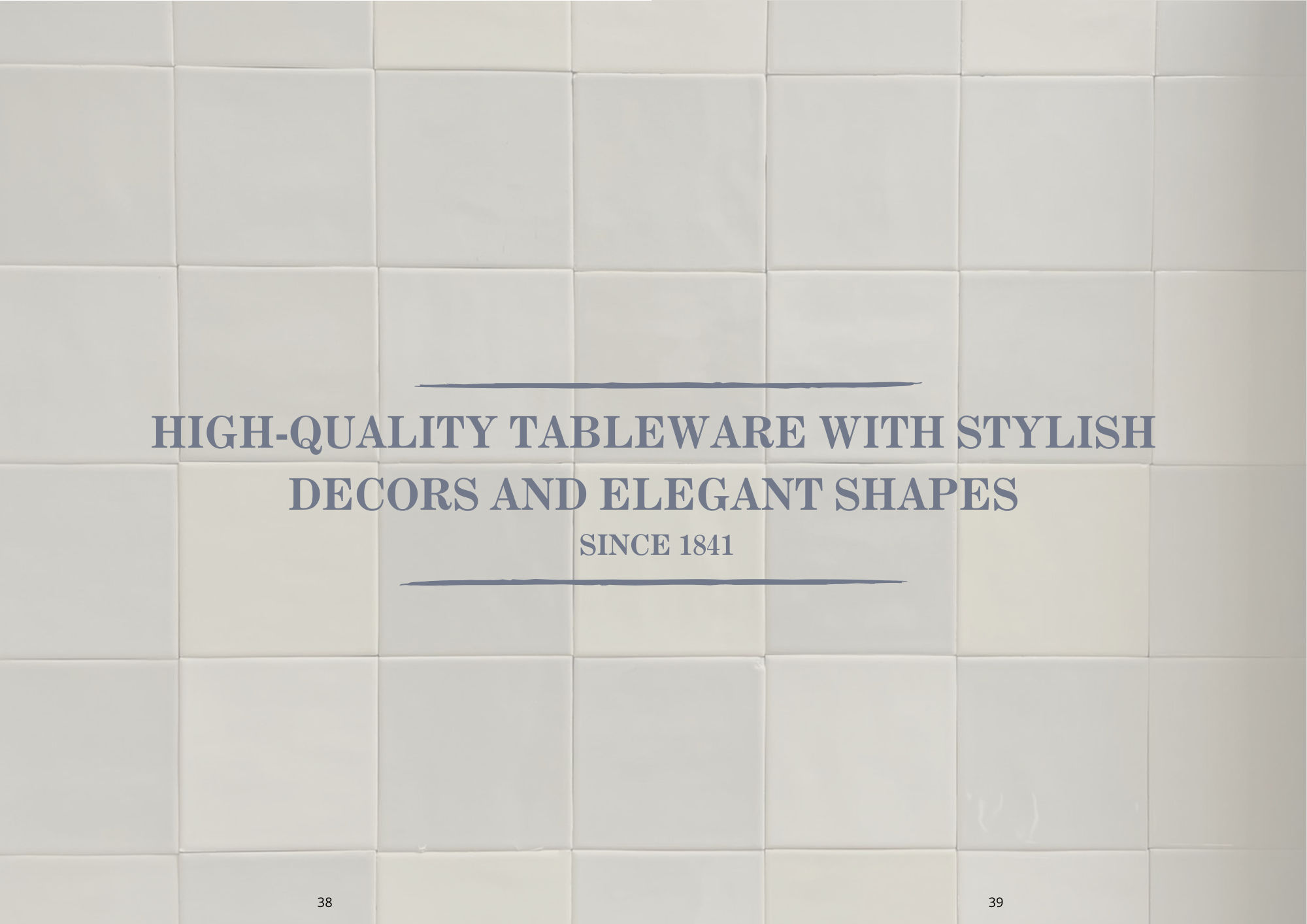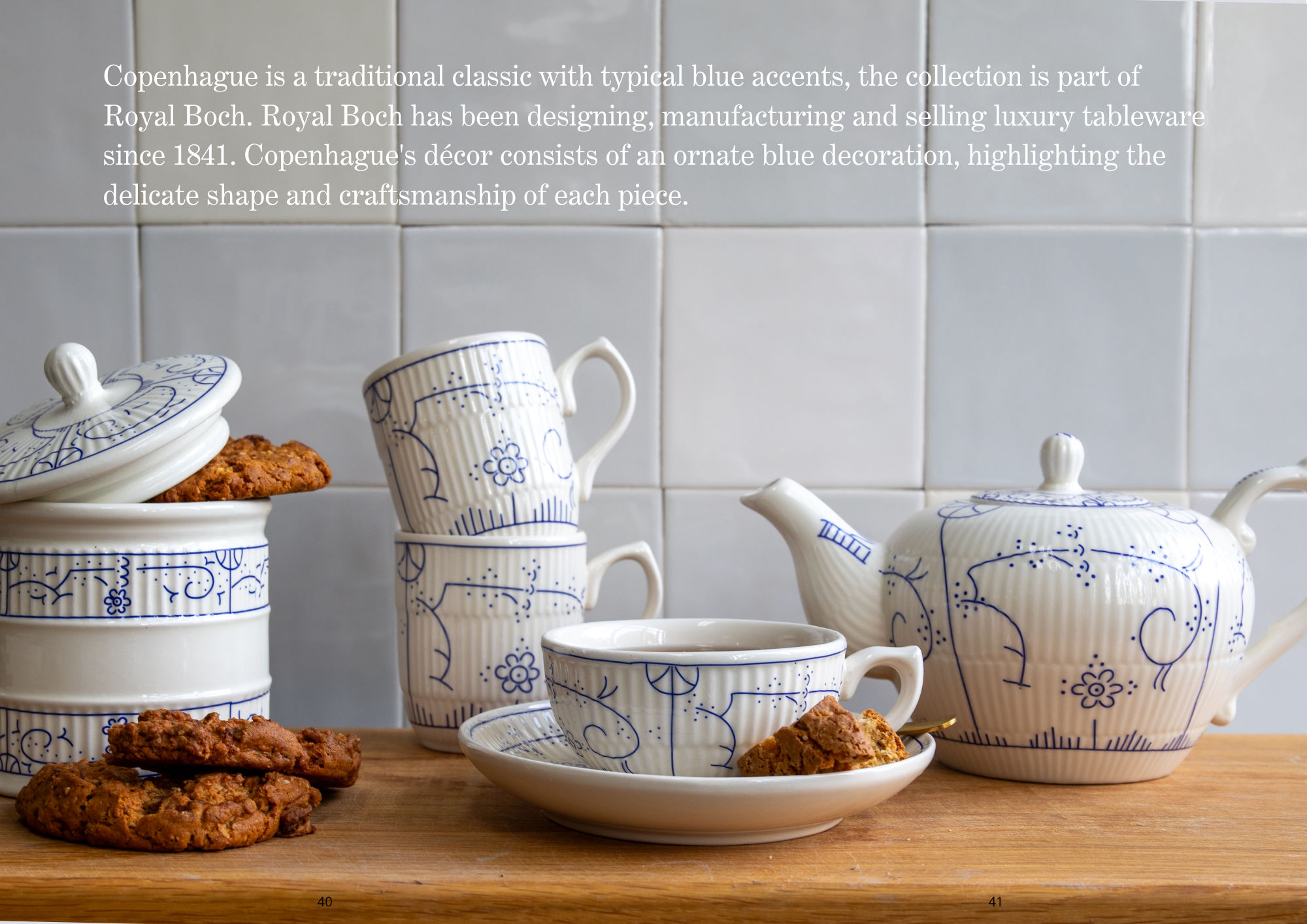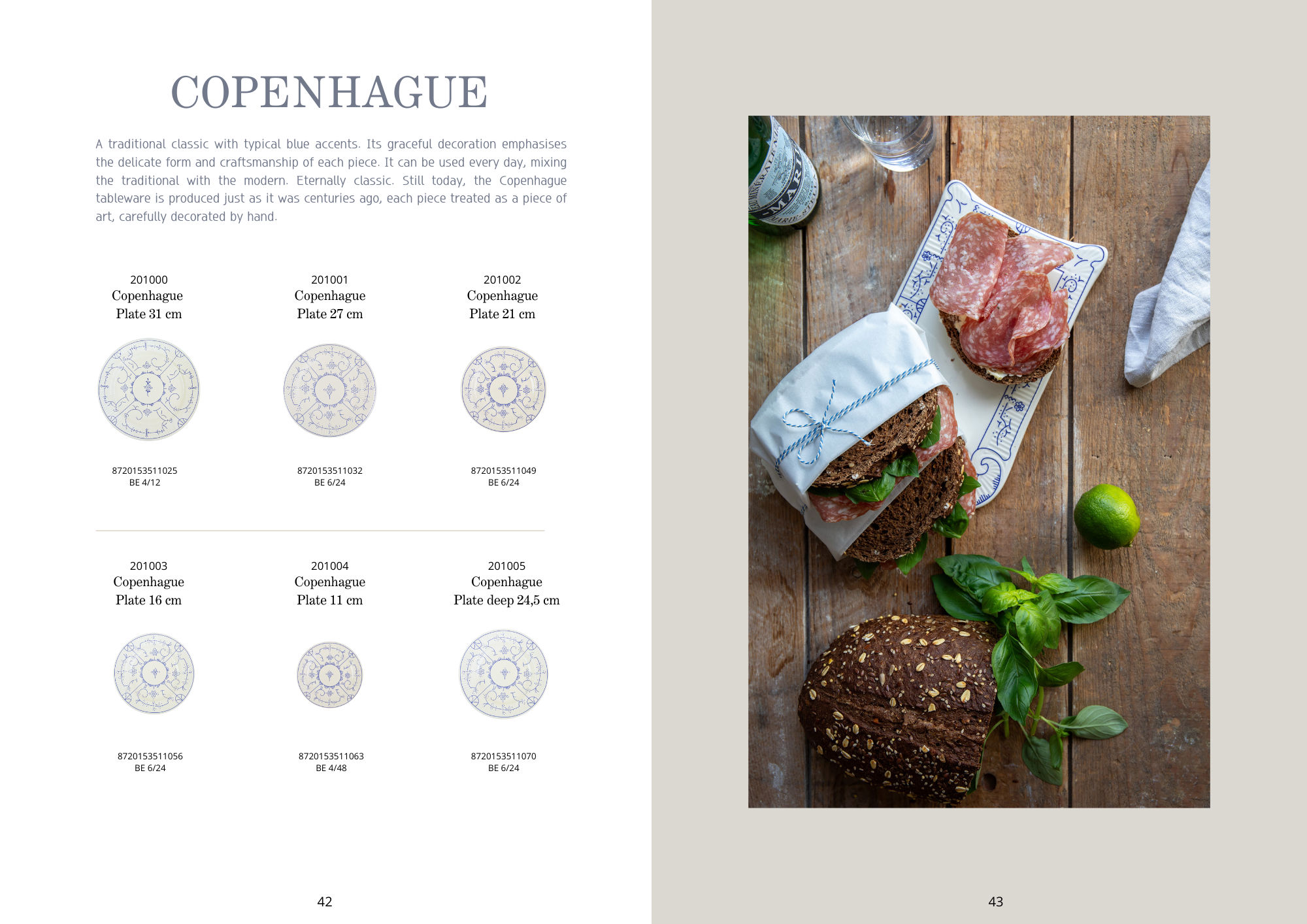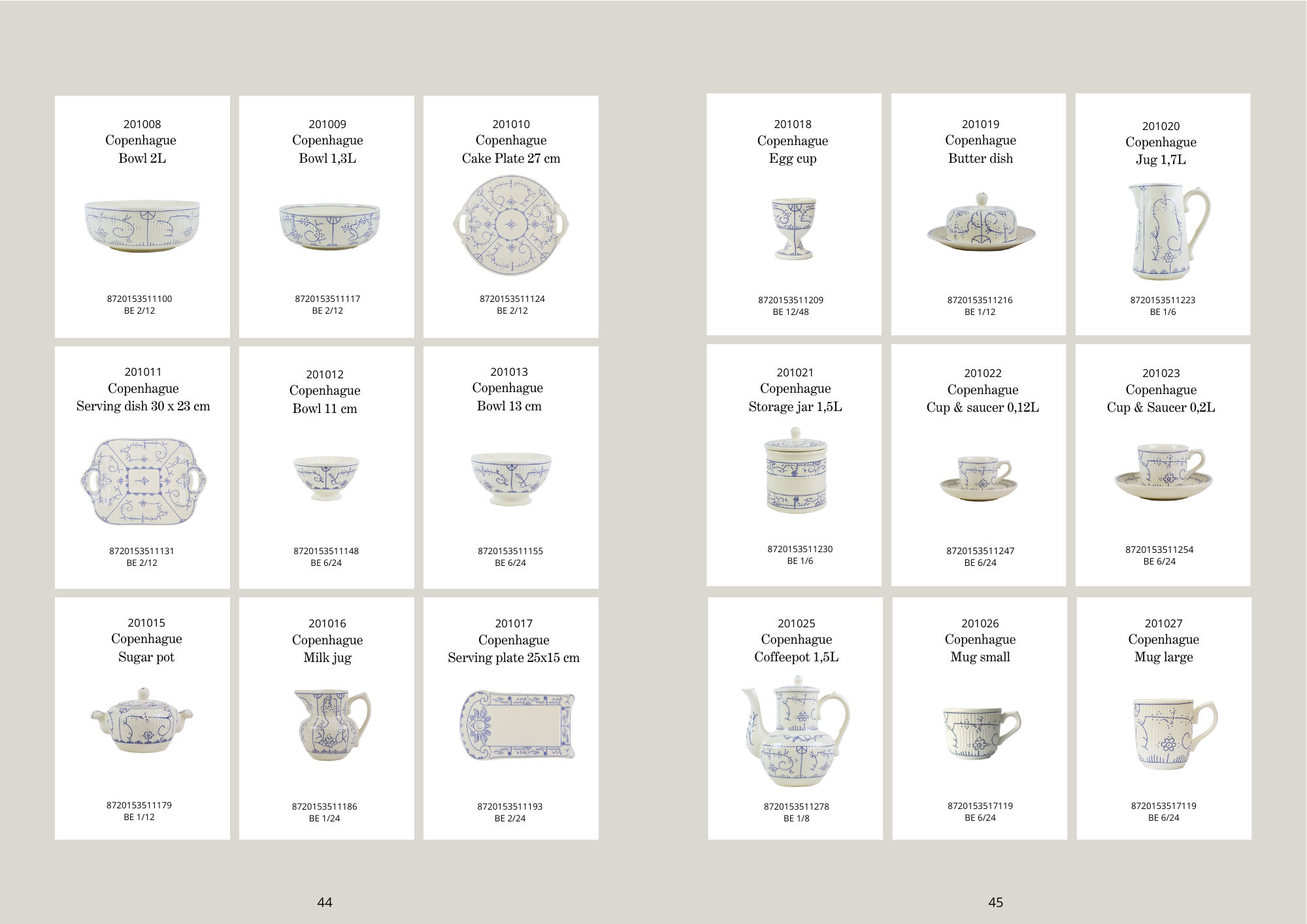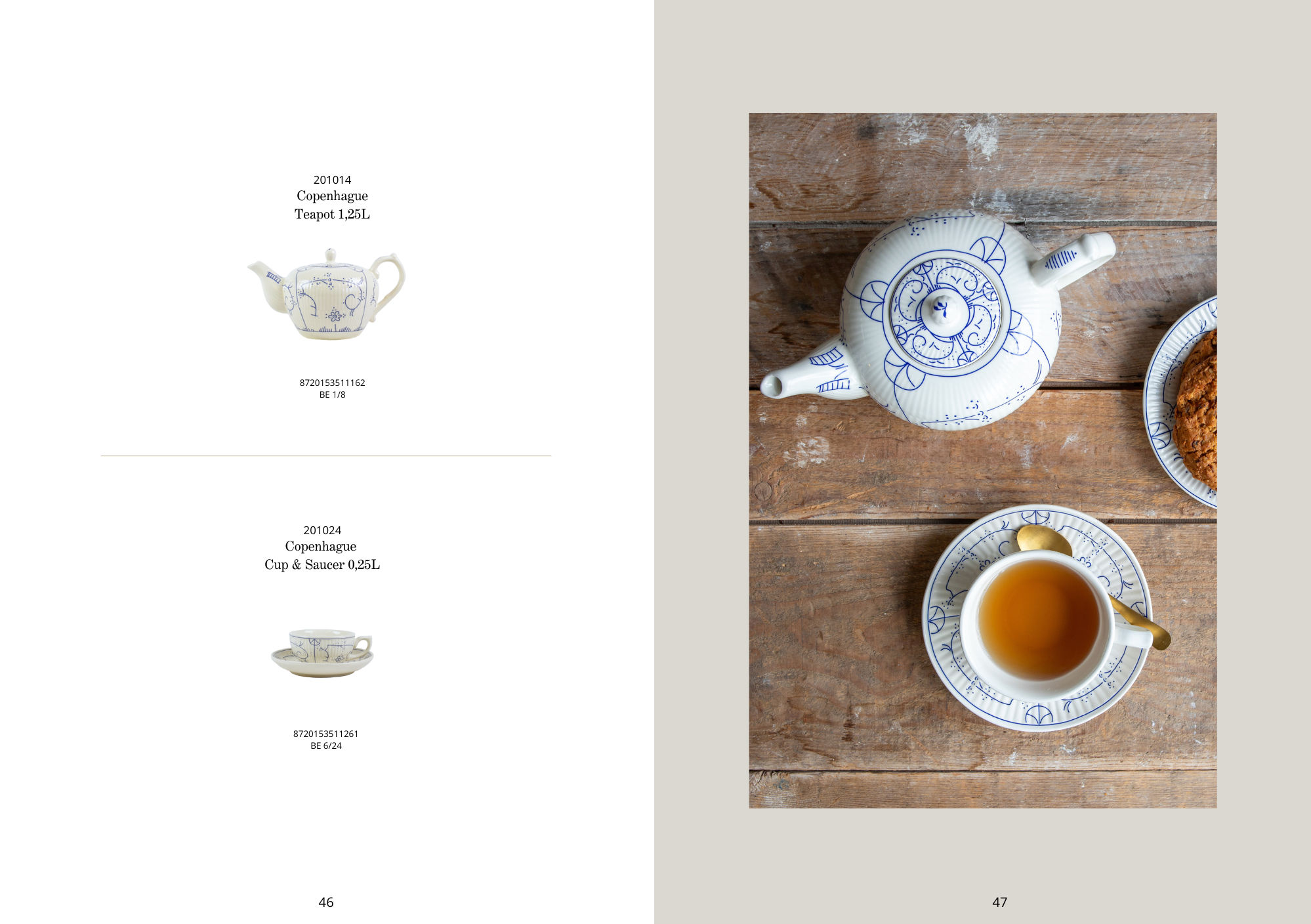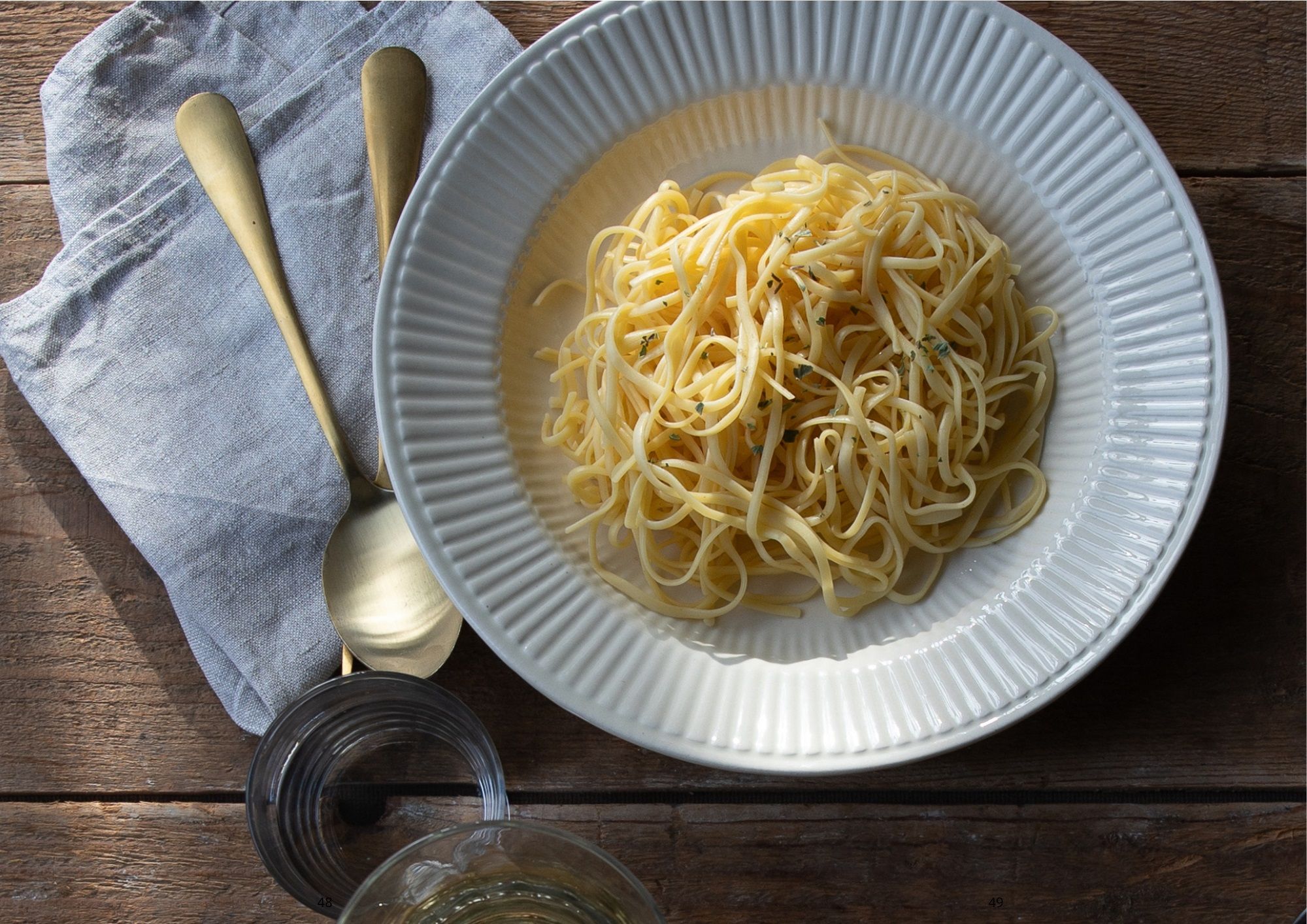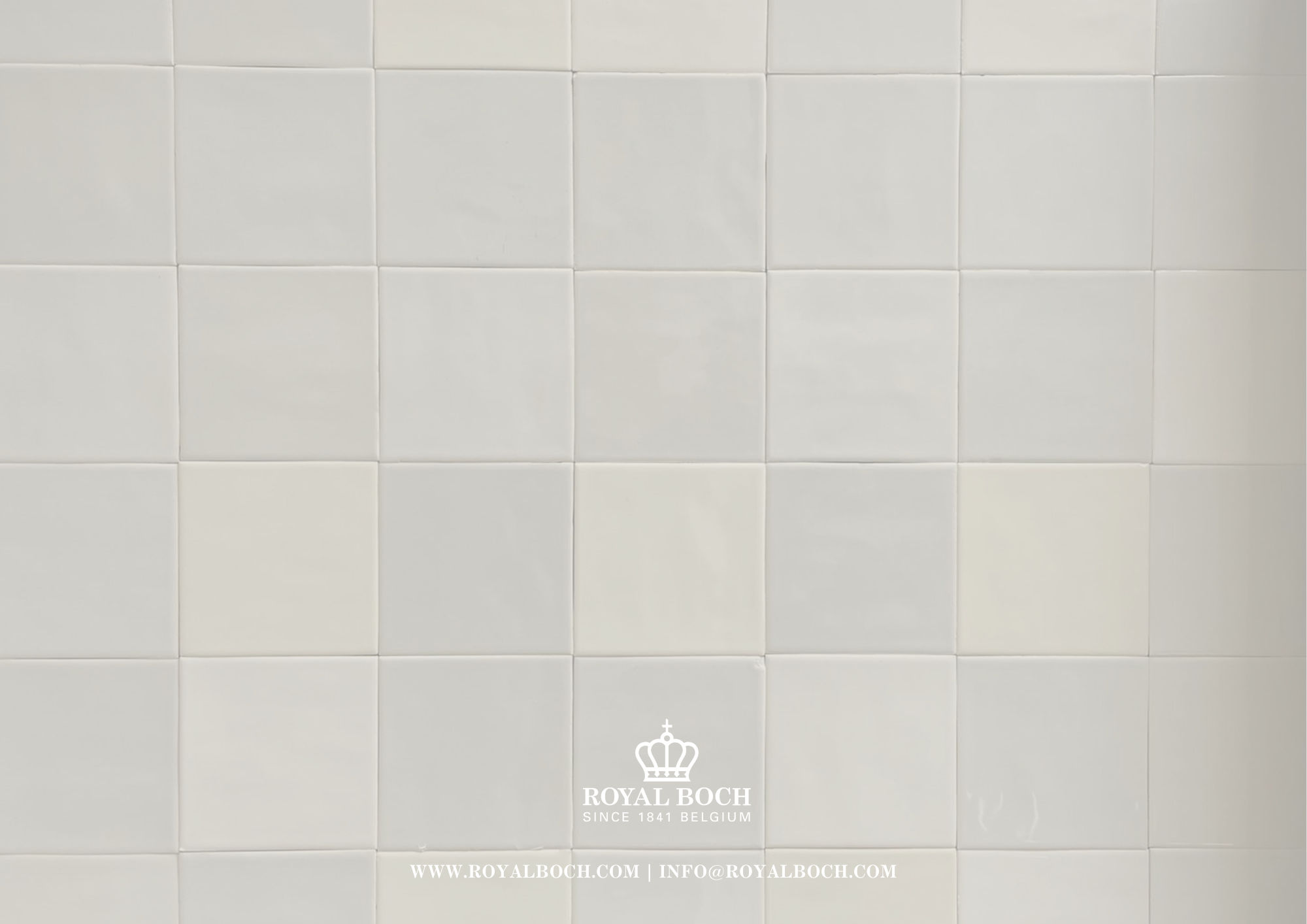 ROYAL BOCH
SINCE 1841 BELGIUM
For more than 175 years, Royal Boch has been synonymous with superior craftsmanship. Since the 19th century, its international reputation has been the result of a combination of exceptional creative achievements and prestigious names. The company was founded in 1841 by the Boch family, descendants of the Boch family from Audun-le-Tiche in France, who founded a ceramics company there in 1748 that would later become Royal Boch.
Read more
Order before 14:00hrs on working days, shipped the same day

Packed and handled with care

Free shipping above € 50,-